THE FILM
EVENT RELATED POLLS
Which of the three short stories are you most interested in reading?
Which group of characters do you most want new information about?
Which duo of characters do you most want new information about?
Which individual character do you most want new information about?
FEATURED BLOG POST
 

Flag Counter set up for the Home Page and Recent Changes since May 13, 2015. More statistics

Note: Currently displaying on Safari only; looking for a solution.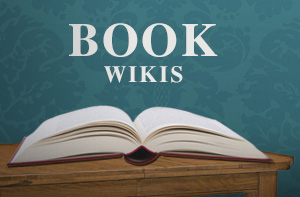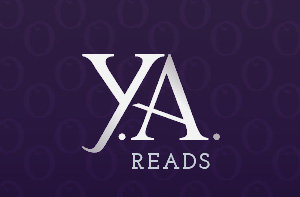 AFFILIATES
Special thanks:
ALL-TIME POLL
Which book is your favorite out of the Inkheart trilogy?
THOUGHTS
Share your own story
Blogs
Hey there! I'm Artsygirl, and I read Inkheart years ​ago when I was around 8 years old. I also read part of the second book but never completed it. Recently I started thinking about it again and I plan…

Read more >

HEY there Inkworld trilogy fans!

We created a menu for you, inspired by the book series, so invite a few of your fellow Inkheart fans over and cook up these recipes! A special thanks to Xxsammmsammmxx…

Read more >

Around a month ago, we basically got the confirmation that we will eventually be getting those three "although published, not published in English" short stories in audio format (and in English!). It…

Read more >
See more >
Ad blocker interference detected!
Wikia is a free-to-use site that makes money from advertising. We have a modified experience for viewers using ad blockers

Wikia is not accessible if you've made further modifications. Remove the custom ad blocker rule(s) and the page will load as expected.